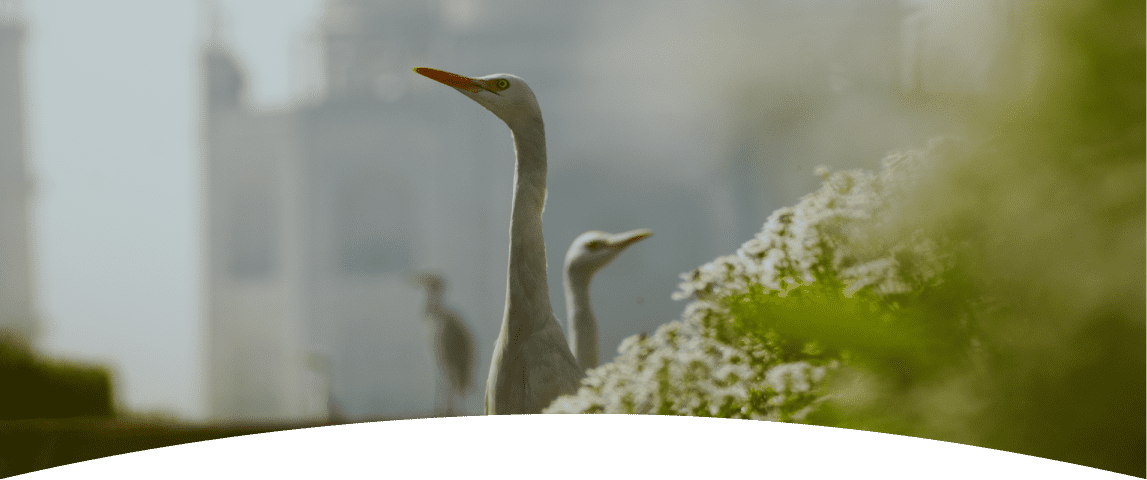 We promise to share everything we know and love about birds
Welcome to the Birding Insider, where we provide in-depth guides on wild birds and the products that will help you attract them from wildlife experts, ecologists, and animal behaviorists to help other passionate bird watchers find the information they are looking for quickly and get back outdoors doing what they love the most, bird watching.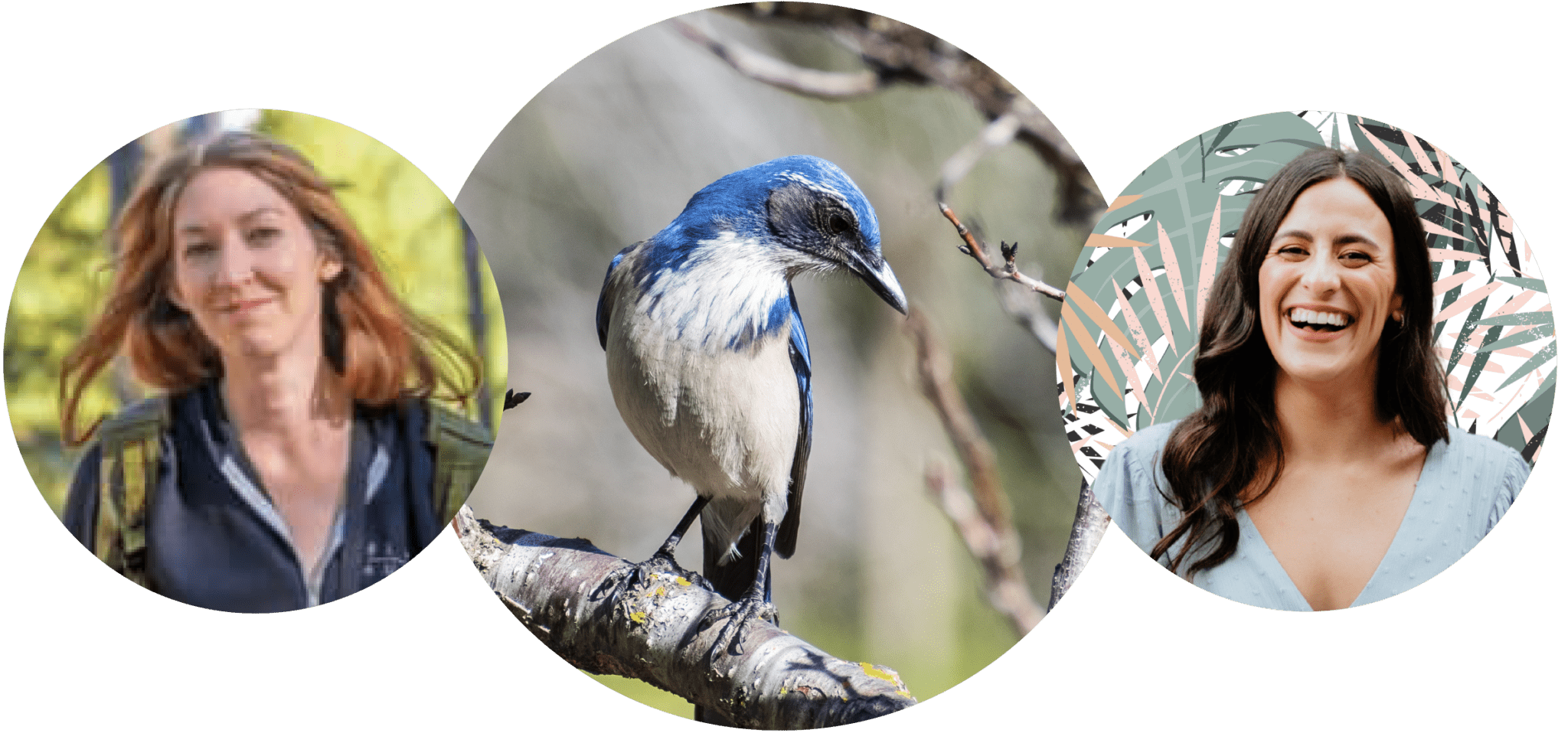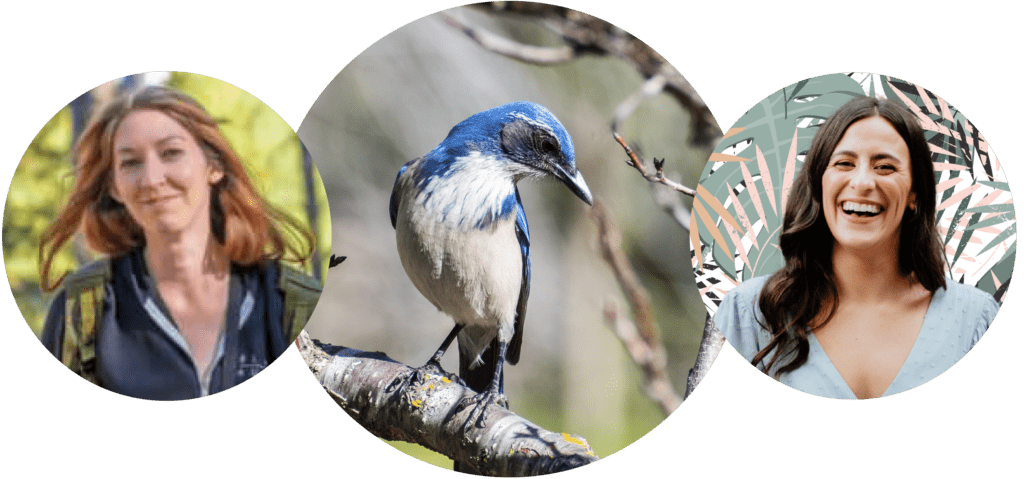 Birding Insider isn't a bird wiki; while we have an extensive index of information on various wild birds, our content is written by experts with years of knowledge working in the field. They have first-hand experience identifying birds and working with them in various ways. They bring that knowledge to you and provide engaging content that is full of information learned in the wild, not just online. We strive to bring only expert-led knowledge to Birding Insider and invite all bird enthusiasts to discuss their love of birds.
Our team has a lot of experience with degrees in avian science, wildlife management, ecology, and animal behavior. They've spent thousands of hours out in nature on their own identifying birds, and hundreds more leading bird walks, studying how they live and behave, conservation efforts, and taking the time to truly appreciate the beauty of nature and its animals. They are dedicated to not just observing these beautiful creatures but making sure they have environments where they can thrive.
The team at Birding Insider is passionate about all things wild birds and bird watching. They have spent hours studying their favorite creature. Some have dedicated their career and education to studying birds and other wildlife animals. They have degrees in avian science, wildlife management, ecology, zoology, and animal behavior.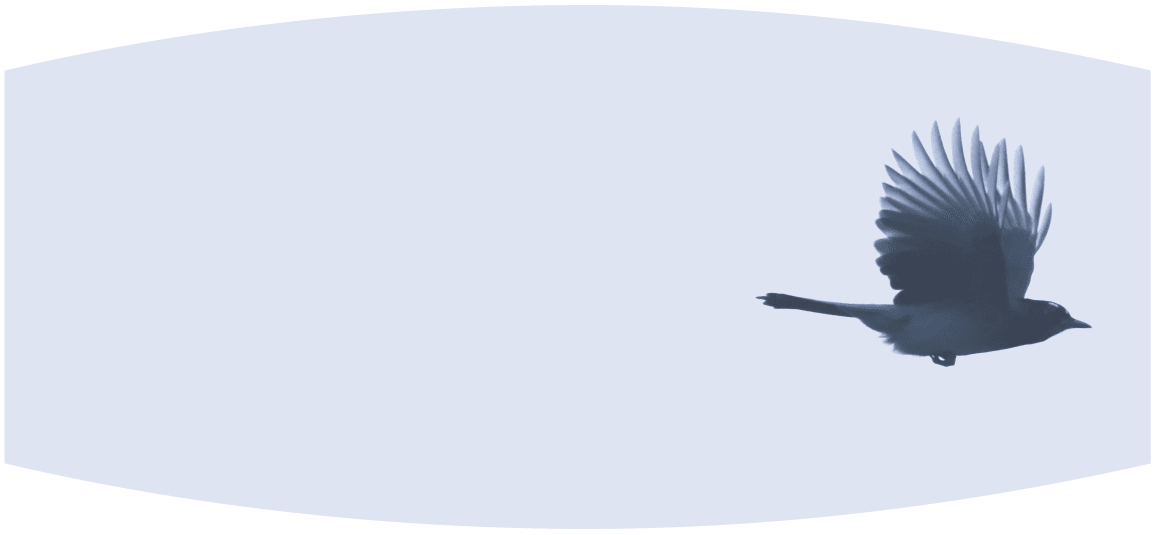 We are passionate bird watchers, nature enthusiasts, and wildlife experts.
We care about the environment and keeping the bird population safe and thriving.
We know that there is an overwhelming amount of information on birds to learn, but we're here to make that easier.
Every bird species is unique; even when they look alike, they have unique needs.
Creating the perfect habitat for your local bird population takes time, resources, and a lot of effort, but we're here to help.
We believe bird watching isn't just a casual pastime but a hobby or career requiring dedication and consistent effort.
We strive to showcase our years of experience and high level of knowledge so you can find the information you are looking for and get back to bird watching.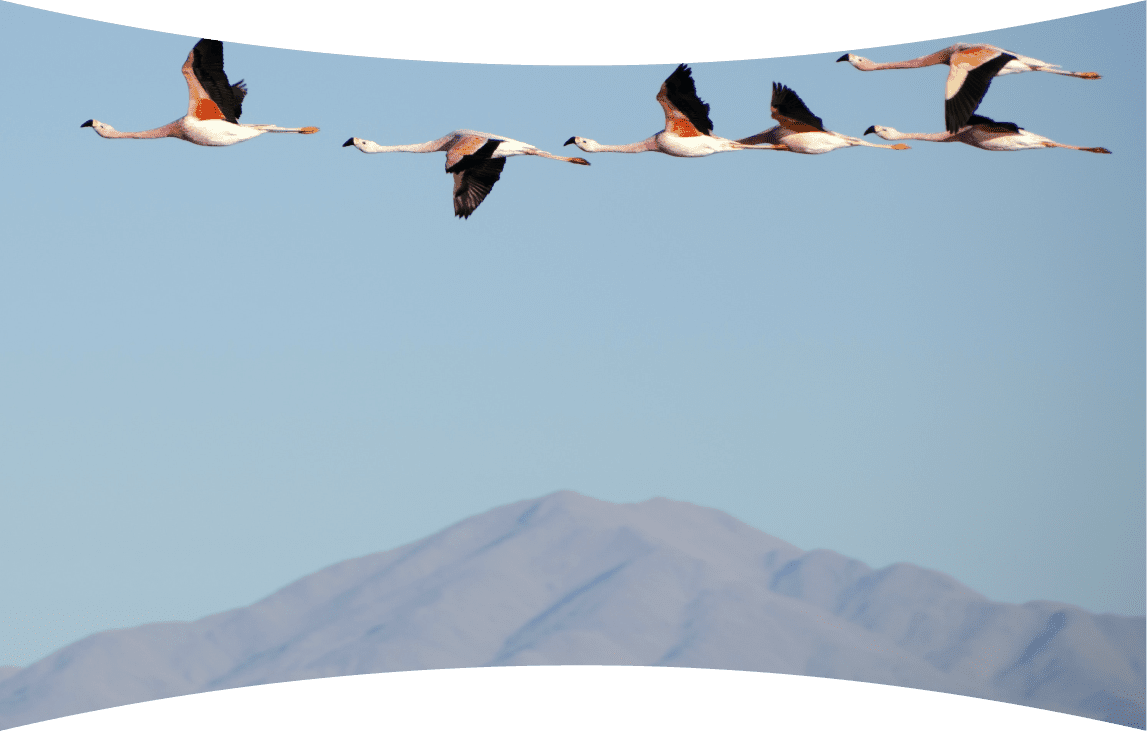 Recent Posts